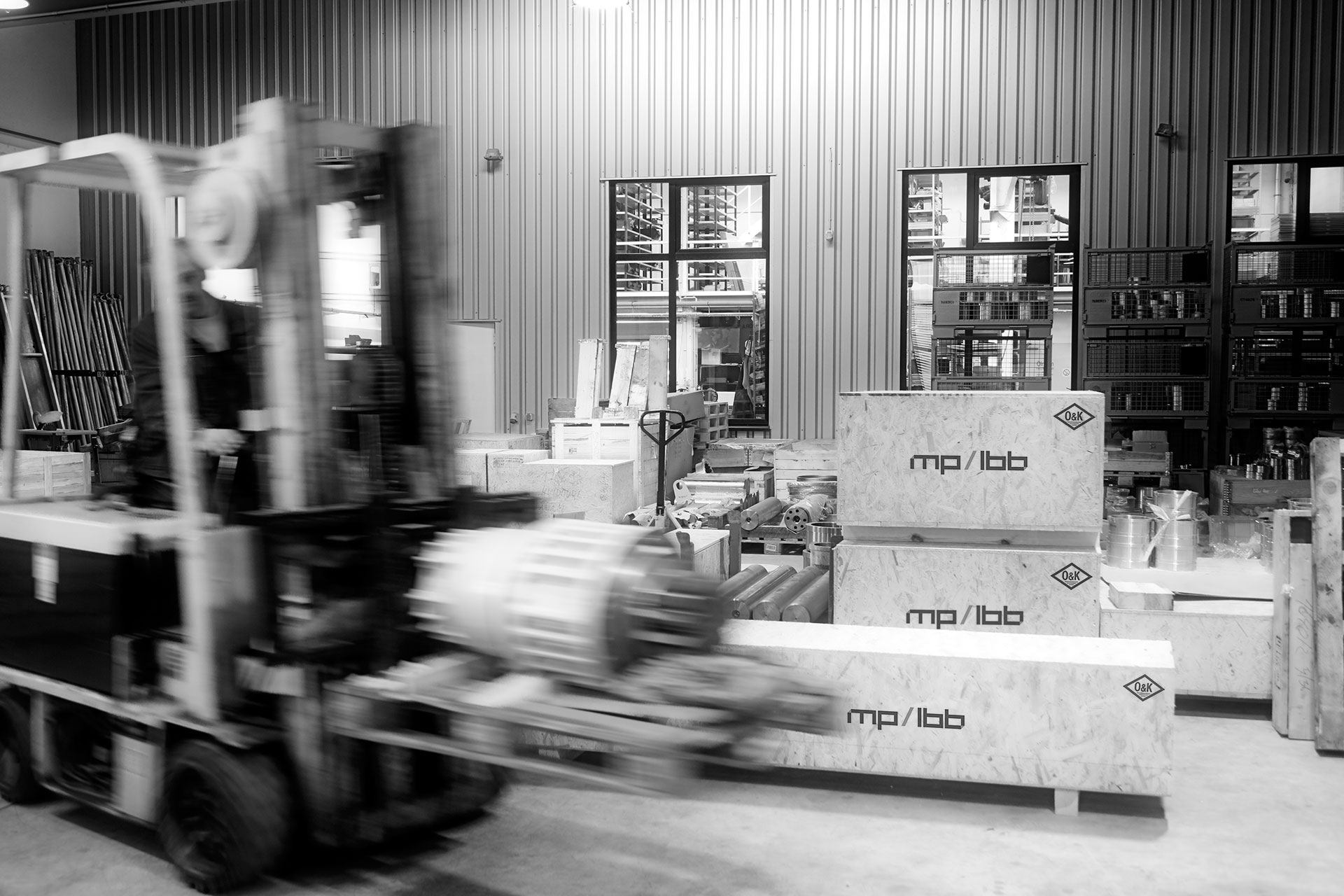 Logistics is not rocket-science.


It`s art.
Logistics is much more than arranging transportation from one point to another.
Logistics is the art of having the right goods in the right quantity, for the right customer, in the right place, at the right time. And at the right price.

If all that sounds like it might cause a headache - it won't. Just call IBB and leave the rest to us. We will do everything necessary to deliver the parts you need. On time and at the right price.

We can offer you this level of service because we keep the most important parts in stock at our warehouses. And if we haven't got them, we have special arrangements with the relevant manufacturers to get them for you.
Faster than anyone else can.