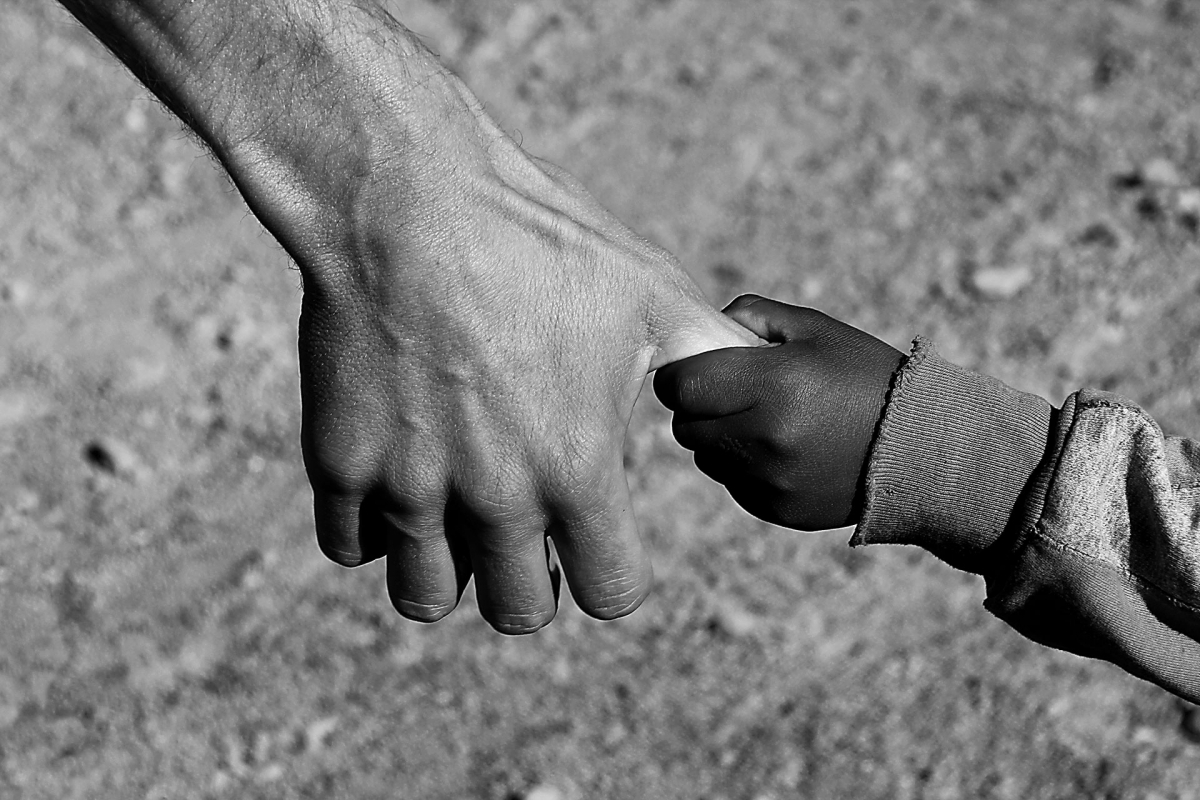 All of us do a business and do not see what happen around...


...Our Charity foundation
That´s the reason why we start our own project to help the humans in countries where we earn our margins and profits. We spread the arragement into different kind of resources. We name not all of them, but for some we have special relationship.
PGCO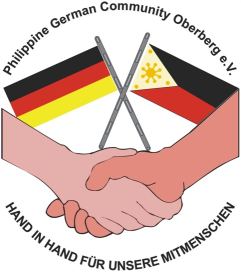 Philippine-German-Community-Oberberg supported by the president of the Philippines
Hospitz St. Hildegard

A great hospice in Bochum Germany, people helping people during their last days.
Annele-Meinerzhagen Stiftung


Selfless people helping the seniors and sick that require assistance in their everyday life
Flood Ahr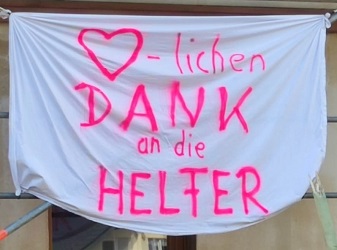 In Rheinland Pfalz we helped by hand, money and goods
SiLaBe


Motivates Children, especially in the Corona period.
It is a wounderful feeling to be able to help others. Please feel free to help these charity´s too or choose your own.
The feeling of helping others in need will bring a smile to your face.