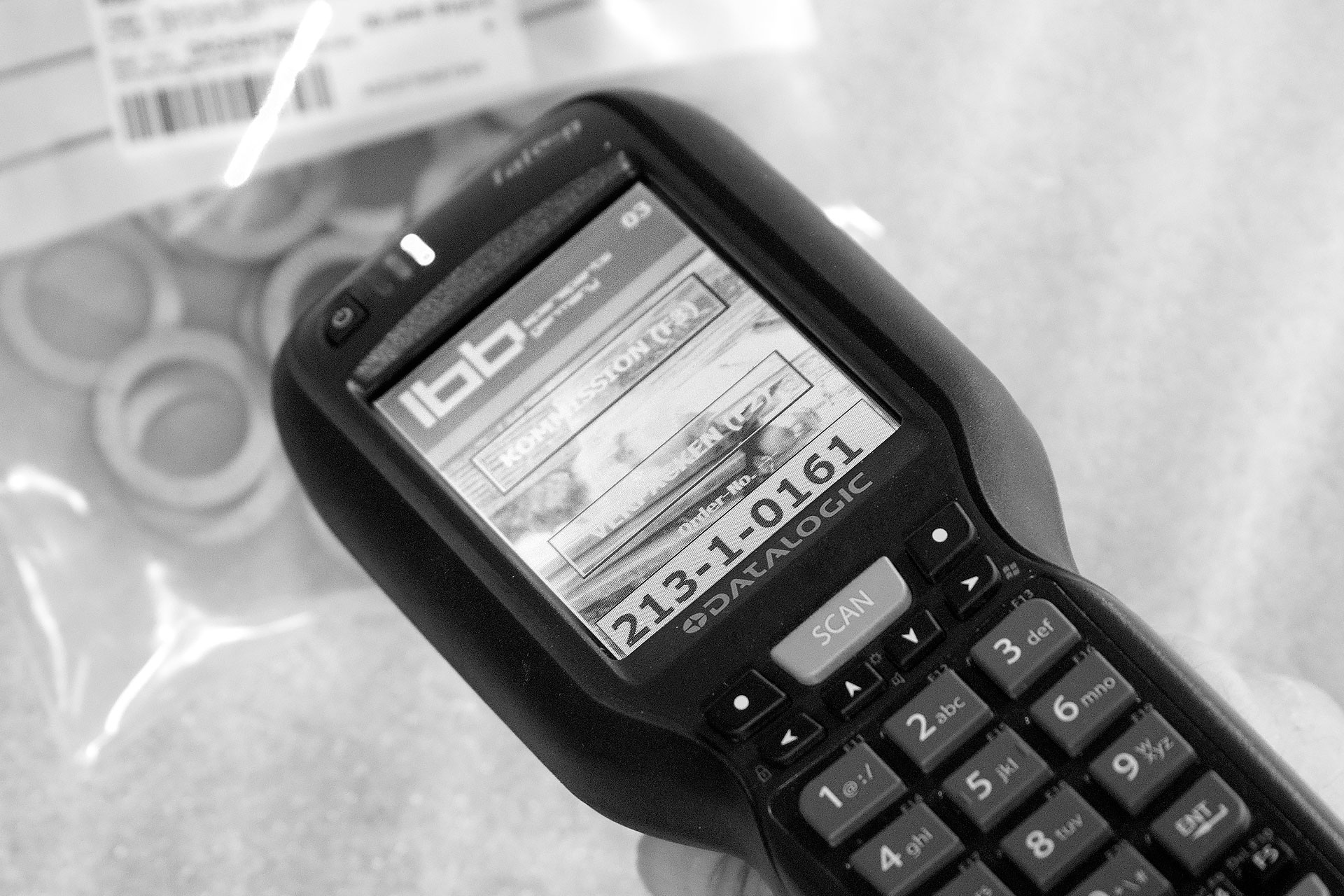 It's an old saying which still rings true, nonetheless. Time is money. Sometimes a lot of it. Particularly in the mining industry. We know, that any down-time during production is extremely expensive. That is why we move fast, whenever you need us.

Our experienced team works hand in hand. We know the fastest transport routes, any time of the day, all year round. Request – Offer – Order – Shipment – Delivery: you'll benefit from our expertise and our commitment.
We use the newest communications media, or – if necessary – consult on-site. This allows us to get your much-needed parts to you within the shortest possible time. In a matter of days or, if necessary and humanly possible, within 24 hours.
E.G.
Defective cylinder liners in the hydraulic arm
In a gold mine in West-Papua, Indonesia, defective cylinder liners on a hydraulic arm caused standstill.
The engineers call for help reached us on Friday. We were able to get the replacement liners across a distance of 8,200 miles to West-Papua by the following Monday. This logistical masterpiece won us a new customer.

Defective clutch
In Serbia a very old O&K 120C had to be laid off due to a defective clutch. The required spare part was no longer available commercially and a new edition prohibitively expensive.
IBB had the simple solution: we remodelled and modernised an existing part and thus revived the excavator within the shortest possible time.

Low-priced transmission
A South American dealer´s quote for the transmission of an O&K RH40 had been accepted. Four days prior to the scheduled delivery, the supplier cancelled the order as the part had become unavailable. Because of their significantly higher costs, other suppliers could not compete. IBB delivered: on time and at a 30% lower price.
We continue to deliver
When an American company took over the production of the mining excavator and relocated it to Indonesia, it was suggested to customers that spare parts for older excavator types were no longer available. This is not the case, as we continue to supply spare parts for O&K Mining excavators. Just ask us.