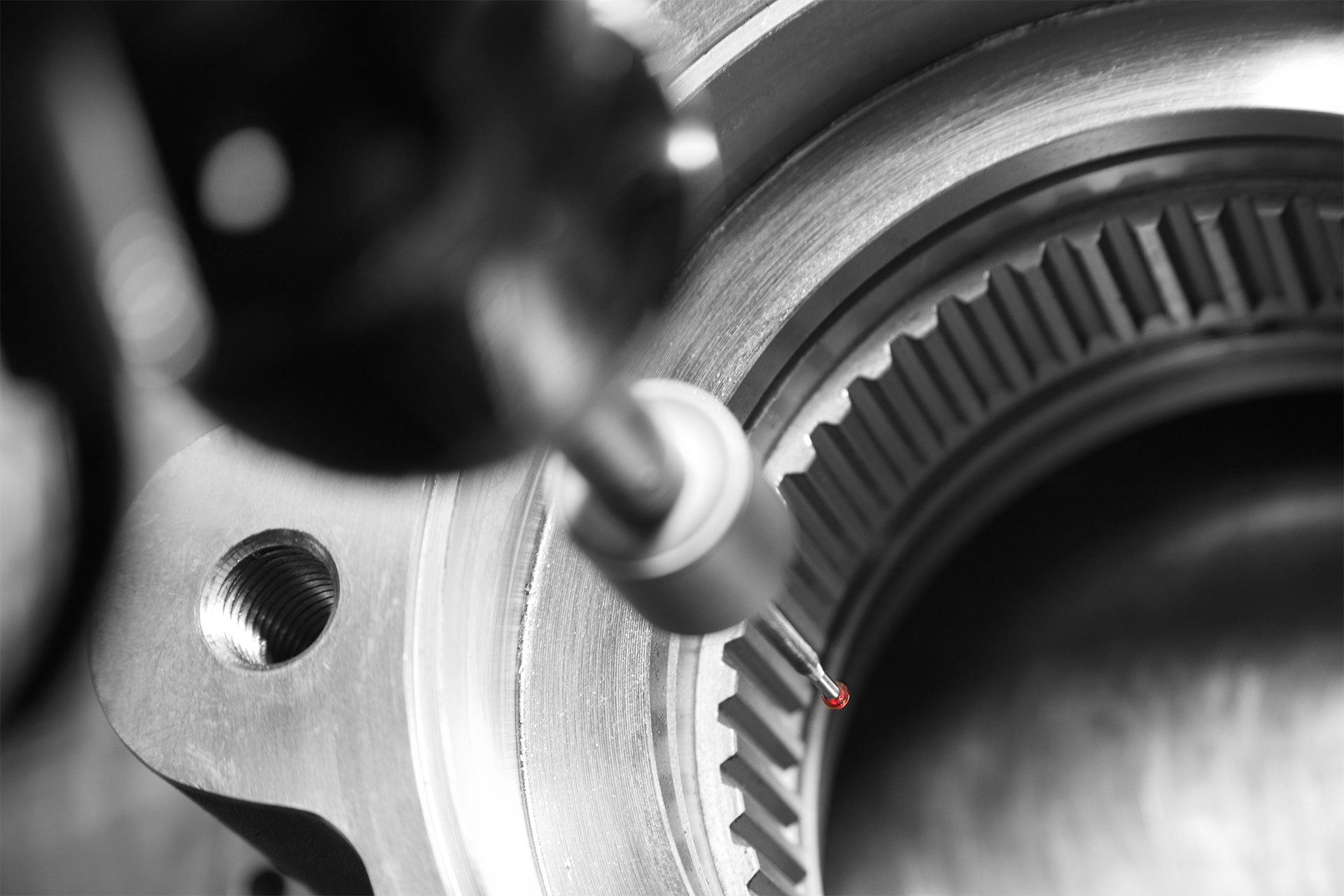 'MADE IN GERMANY'

IS NOT
JUST A PHRASE.
IT´S OUR PROMISE
The phrase "Made in Germany" has a justified reputation for excellence. Globally. German engineering with its precision, its quality materials, and its attention to detail is of central significance to the success of many international companies -regardless of industry. The same applies to mining technology.
O&K, as global market leader, sets mining standards world-wide.
What's more: we provide original "O&K MIning" components.

IBB is in constant and direct contact with the key people in the industry -giving you direct and reliable access to German engineering excellence and know-how.