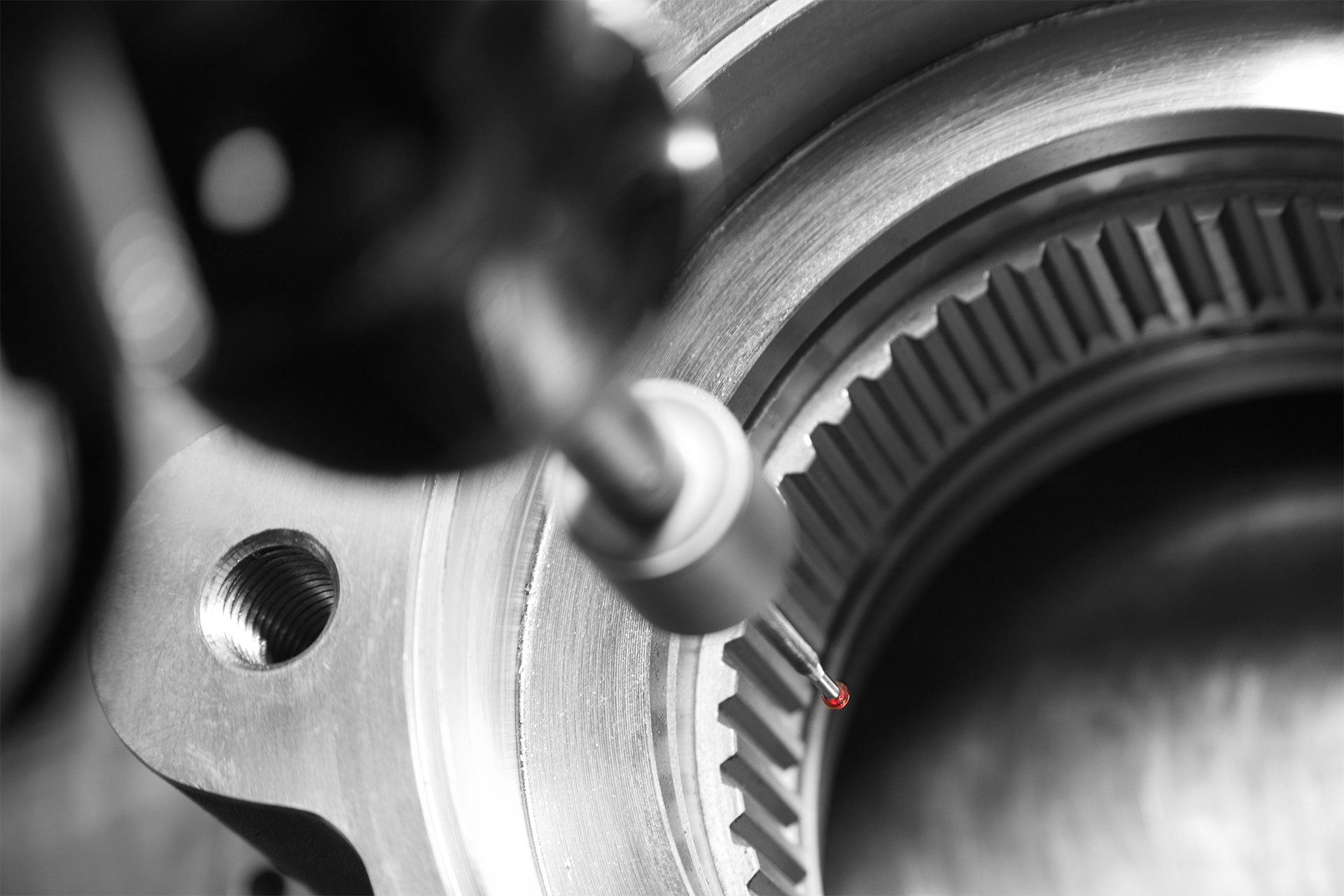 Buy cheap

- and you´ll buy twice.
Any mining business that looks to save money on OEM-quality spares is saving money in the wrong place. False savings that will quickly come back to haunt them. Even the smallest differences from the OEM specification can cause serious malfunctions or even make any existing damage worse.

The consequences are costly: double installation costs, unplanned down time and inevitable production and revenue losses. With IBB, this is one area you won't need to worry about. As a long-standing partner of the world's leading OEM manufacturers, we can supply the majority of key parts and components on demand – in OEM quality.

This guarantees a perfect fit every time, as well as a full manufacturer's warranty. Which means that your valuable plant and equipment will be quickly back up and running – and earning you money.
So why save cents if it ends up costing you euros?