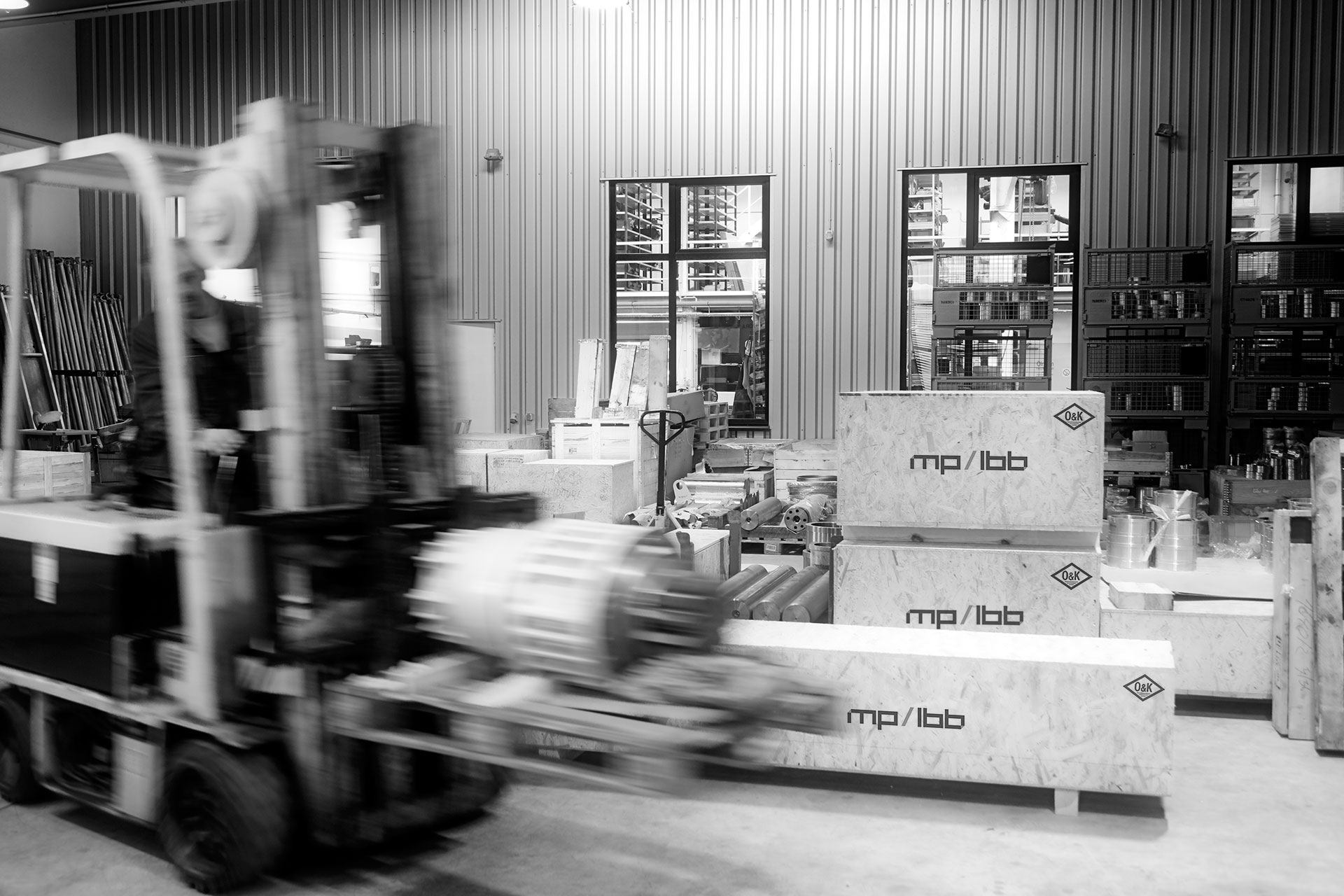 INTRODUCING:

IBB.
TALK TO US. WE ARE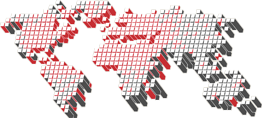 Find our Dealer worldwide
As Germany's foremost supplier of original and OEM replacement parts for the mining and building industry we work with customers across all five continents from five global offices.
We believe, that we are more effective than any other supplier. IBB is fast, reliable, and service-oriented - and all but unbeatable on price.
So, for intelligent solutions that leave nothing to be desired, read on. Alternatively, call or email us to discuss your requirements in more detail. We look forward to speaking with you.

If you need original and OEM replacement parts for your machines -particularly O&K- you have come to the right place.
We are O&K Mining !
Made in Germany
'Made in Germany' is not just a phrase.
It´s our promise.

The phrase "Made in Germany" has a justified reputation for excellence. Globally. German engineering with its precision, its quality materials, and its attention to detail is of central significance to the success of many international companies -regardless of industry. The same applies to mining technology.

O&K, as global market leader, sets mining standards world-wide. What's more: we provide original "Original O&K Mining spare parts", most made in Germany, with which we equip 95% of mining machinery.

IBB is in constant and direct contact with the key people in the industry -giving you direct and reliable access to German engineering excellence and know-how.
We are the official registered owners of our brands O&K - Orenstein & Koppel as well as O&K Mining and the rhomus logo.